Tacoma Youth Study
WELCOME TO OUR YOUTH PAGE!
We have Bible Study 1st and 3rd Friday of each month at 7:30pm (location varies).
We would love to have you come out and fellowship with us,
If you are single and between the ages 12-25.
For more information about when the Youth Study meet or any outing events,
Please contact Ministers Austin or Berenice Williams at
williams@cgcnwcm.org
 or at
(253) 584-3904.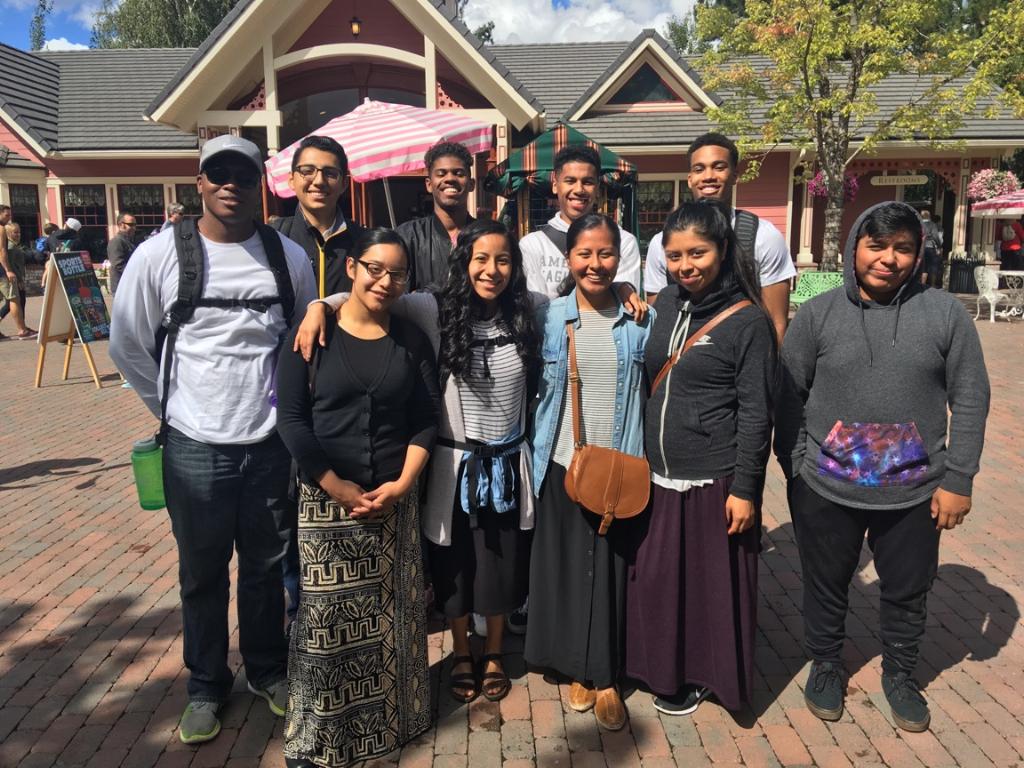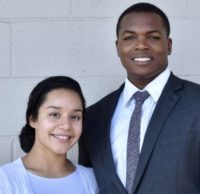 Ministers Austin and Berenice Williams
Youth Ministers
Minister Austin Williams was born and raised in Tampa, Florida in the message. He has a love and desire to serve and please the LORD through music and being an example to those around him. He is currently serving in the Air Force. Minister Berenice Williams was born and raised in Oregon. She has experience working with young children of all ages and is the Executive Administrator and Translator for the Hispanic Churches in the North West Coast Ministries.
As a young married couple, They strive to be examples to the younger generation. They believe that their experiences in life has prepared them to help our young people and instill in them a sense of self worth and value, but most importantly kindle a love relationship with Jesus Christ our Lord and Savior. They are so grateful for the opportunity to work with and love on all our youth. For more information, please contact the Ministers Austin and Berenice Williams at austin.williams@cgcnwcm.org / williams@cgcnwcm.org or 253-584-3904.
Silverwood Theme Park – Summer 2016